OFFER DATE:  We are presenting offers, if any, Wed Sep 27th 1pm to be registered by 11am please ***
Click the link below to view the tour, arial photos and floor plans and get more information on this NEW LISTING. Call to have a private tour Denise 289-251-2190 or Come to my Open House Sun Sep 24 1-3pm
OFFER DATE:  We are presenting offers, if any, Wed Sep 27th 1pm to be registered by 11am please ***
https://listings.insideoutmedia.ca/sites/21-orchard-ave-cobourg-on-k9a-1t1-6283683/branded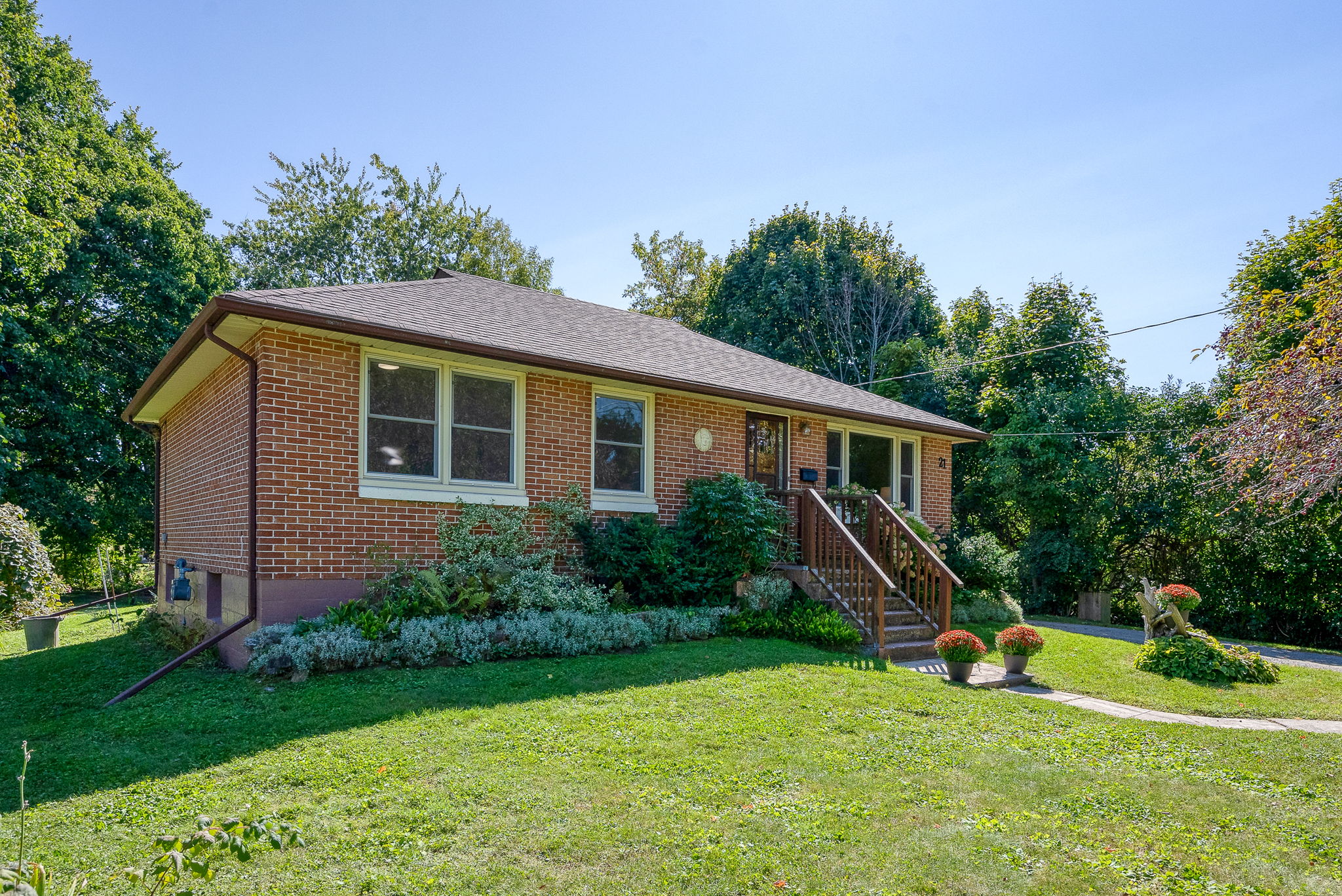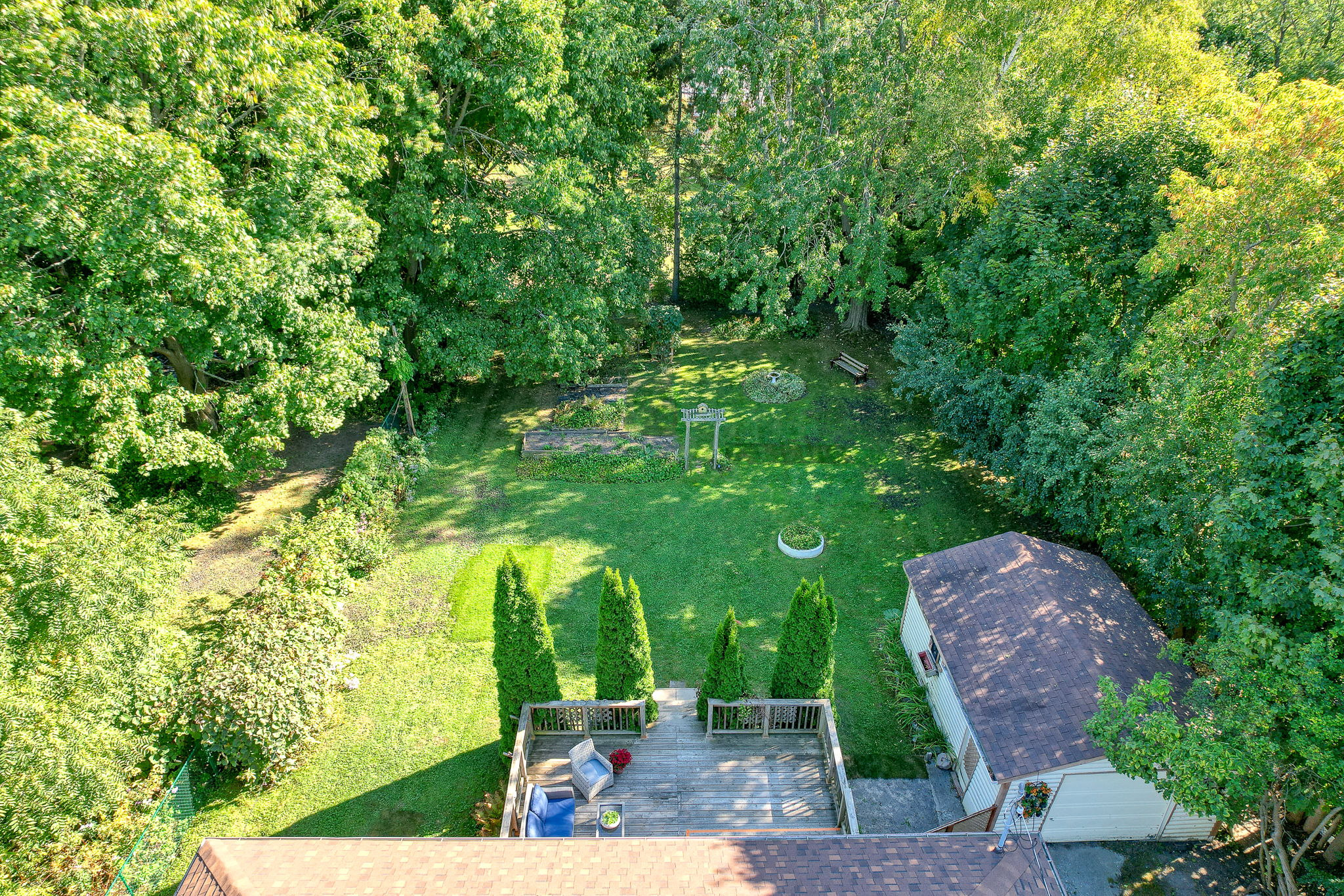 At a certain time of life there is a changing of the guard, so to speak. This is that time and this means a big opportunity for the next owner to be able to enjoy this rarely found gem. This home had the same owner since the early 70's and was originally built in 1955. A Classic Canadian Brick bungalow style still very popular and purposeful today. The most unique and rare part of this is the size of the land it is situated on.
A lot size more scarce each day.  Surrounded in natures' splendour. This home is sited on a 76ft x 200ft lot surrounded by impressive, old-growth trees & perennial gardens, providing illusive Privacy.
The home has been enjoyed by a lifetime of love and family. It is very well kempt as evidenced by the Home Inspection report we just has done as a pre-inspection to selling – available for your review.
This home features updated furnace, copper wiring and newer windows and shingles. You can move in and relax…and plan your edits to the garden and landscape — or maybe you want to just light a back yard small bonfire over thanksgiving weekend to toast marshmallows around and decide if you like the natural trees and plants just fine as it is.
Take a short stroll to the Lake and skip stones from Lookout point. This is the perfect time to purchase this home and watch as the leaves bring their Autumn colourscape.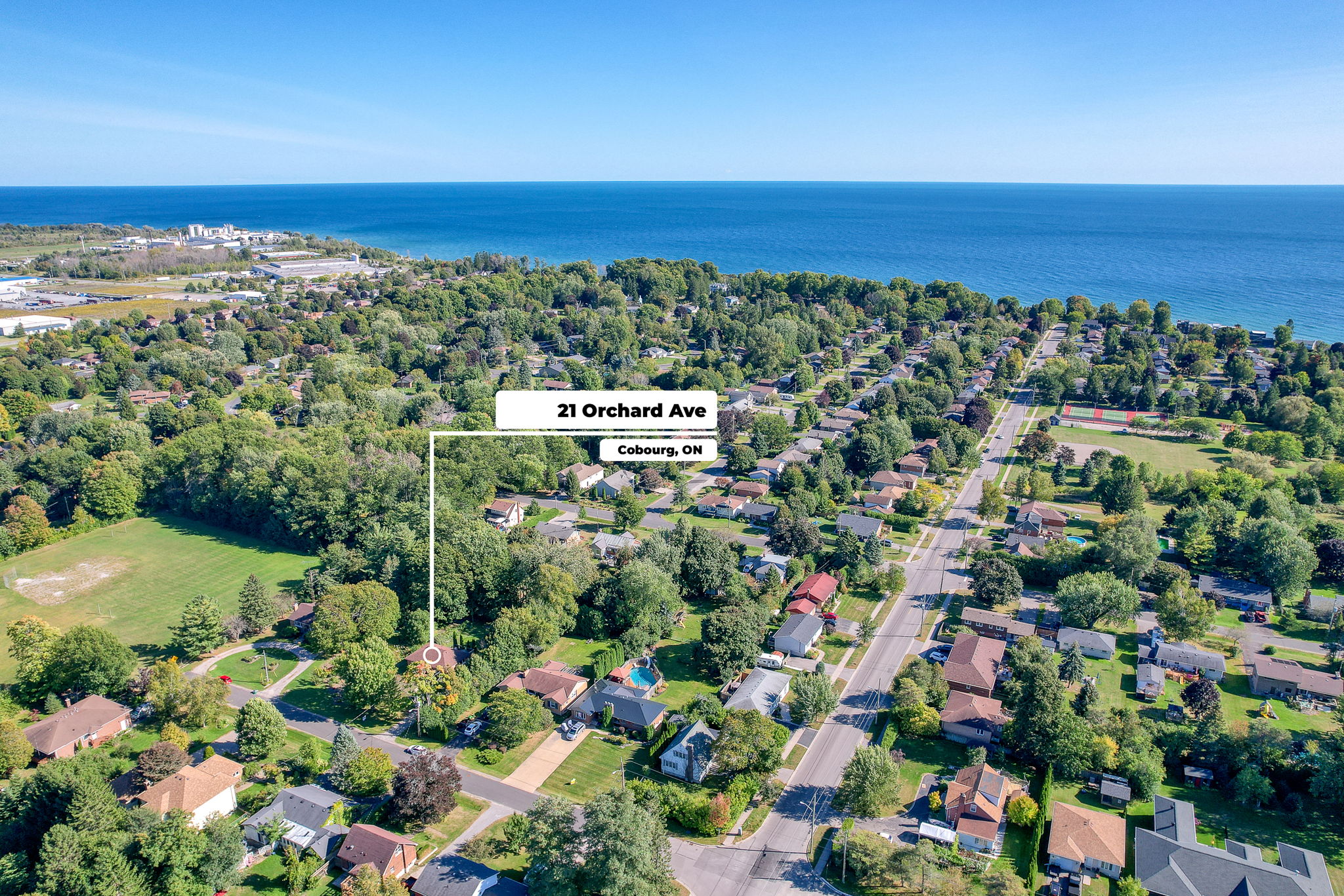 This home is Vacant & move-in ready. It can be easily enjoyed as is or it provides a clean slate ~ a sweet backdrop for your upgrade preferences. You can afford to go more high end on your upgrade materials with an easy-sized house as it is less materials cost…but many may just like to keep it simple and skip the reno altogether. Some may go even bigger with their plans and add on to this lovely home since you can always change a home but you can rarely find this much of a private lot in the Town of Cobourg anymore that allows for expansion of a larger home.
Enjoy the richness of the Refinished Oak flooring along with newly-laid Laminate flooring in the bedrooms and lower level. AFully carpet-free home. The quaint, crisp, compact & well-kempt kitchen jas a pretty window to the yard and walks out to a large south facing deck overlooking the park-like setting.
The Side entrance leads to a fully finished LL inlaw unit featuring just-installed Laminate flring, a 3pce Bath, 2 BRs & a kitchenette – which brings the potential for Apt. to offset the cost of living (all requirements to be check with the town of course for any codes and retrofit as needed) Or simpley enjoy the lower level as bonus Rec Room and added bedrooms and bath space to your family.
This sought-after location is just a happy 5 min stroll to the Lakefront, Parks, Great Schools, Trails, Playgrounds, Convenience Stores. It is about a 2 km walk to Downtown amenities, beach, marina. A perfect bungalow in an enclave neighbourhood of low-density, maturely-landscaped homes on a "dead end" street w/ low traffic.
Call to have a private tour Denise 289-251-2190 or Come to my Open House Sun Sep 24 1-3pm
OFFER DATE:  We are presenting offers, if any, Wed Sep 27th 1pm to be registered by 11am please ***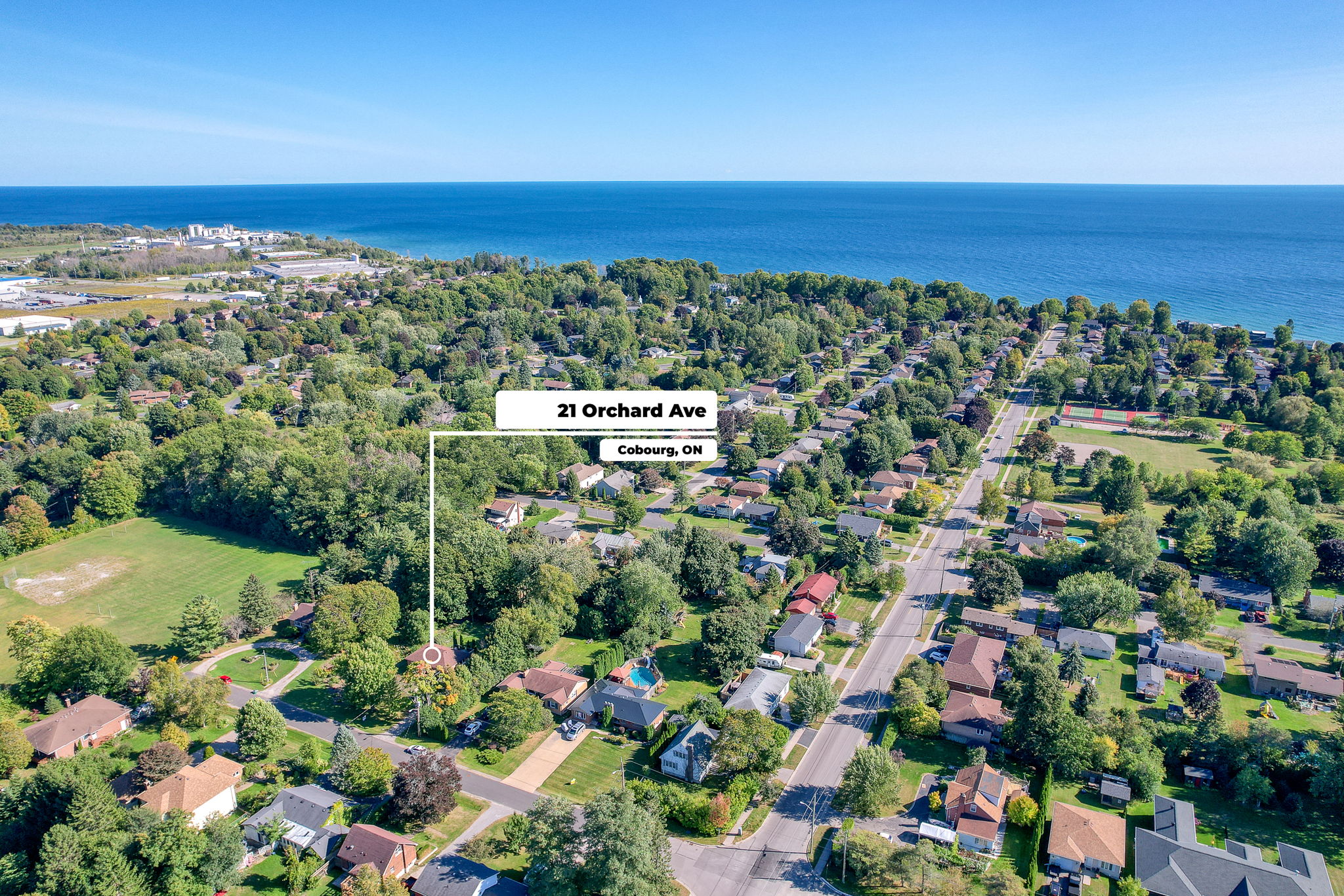 https://listings.insideoutmedia.ca/sites/21-orchard-ave-cobourg-on-k9a-1t1-6283683/branded