Another perspective on Bill 23 is in the article I am sharing. Thoughts? Read the article linked below this post.
The lack of affordable housing in Southern Ontario is a major problem and a hot Real Estate topic. It is so important we discuss and hear each others opinions and find solutions…so I am sharing ALL sides…in hopes people think of all perspectives and have better discussion and get to an actual solution vs. a theory that is not practical. We need to help find solutions for housing affordability – and sustainable growth. There are many controversial perspectives on this but it is an important discussion to be had about housing — and we need to consider pros and cons of all of this…and/or find a better solution. I am open to all perspectives as I consider this new "More homes built faster" Act Bill 23.
I think we can all agree we love greenspace and do not want to mess with tree canopy and ruin water table or lakefront and have more soil erosion if allowed to build closer to those areas. We all enjoy elbow room from neighbours — I would presume. Most appreciate preservation of built heritage. Many do not want looser rules that would suddenly allow a 3-plex built right next to their single family detached bungalow… because it disturbs the environment they live in. However — we cannot just assume it will sort itself out without practical solutions. Where do we build and provide more affordable shelter for people who want to be here? There is clearly a supply and demand issue – and people want to live close to family friends amenities or where the concentration of jobs are. We have lots of land in Canada but people naturally migrate to major cities and outskirts for those reasons…where there is only so much land and only so many places to build a home or apartment. There are maybe some facilities that can be repurposed into housing if they are not being used presently – changing zoning to allow commercial or industrial to become residential – brown space converted…but there is also only SO much of that available. What are your ideas or thoughts on how to solve this. Affordability and supply is an ever growing problem as we have labour shortages for builders, high interest rates and immigration numbers increasing. The theory of keeping greenspace and preserving status quo is nice but what else can we do if we do not adjust that — what are good solutions that would work? Let's think like sustainable but practical Urban planners.
"…International research shows that policies of urban containment, such as greenbelts and growth boundaries, are associated with large price increases. The eight-nation Demographia International Housing Affordability Survey that I have been publishing for 18 years showed, in the last pre-pandemic year (2019), that all markets with severely unaffordable housing had urban containment policies.
The cost of actually building a house does not vary that much across Canada. The Altus Group's surveys show Toronto construction costs to be about one-third higher than Winnipeg's. Yet houses in Toronto cost more than 250 per cent more than those in Winnipeg, with much of the difference being due to land and land-related costs. As the numbers suggest, Winnipeg does not engage in market-distorting urban containment."
C'est si bon
Amazing to attend the Queen's Plate @Woodbine Racetrack and get to be invited into the Winner's Circle! Moira one the big race against many male contenders. Way to go MOIRA and thank you to all for hosting this Funday Sunday August 21 2022
It also would have been my French Dad's birthday so it was right to celebrate for him which is why the French Song is fitting to use for this Reel.  May he RIP
He would want us to enjoy special events always.
View this post on Instagram
🎈🎈🎈🐎🧚🏻‍♀️🧚🏻‍♀️🎶🙏
Northumberland Hills Association of REALTORS®️ Charity Golf Tournament Aug. 25/22 @ Ashbrook Golf Club in support of our local Foodbank. Thank you for the fine day and a chance to d
View this post on Instagram
o some Good Things. #REALTORS®️Care
PEC is RYPE with great food & beverages and lovely scenery. 35+ Vineyards and fabulous entrepreneurs creating experiences and escapes for the day tripper or weekend or longer stays! So beautiful and only 1 hr from Cobourg or 2 hours from Toronto We had a fun taking lots of the venues but it would take a long time to experience all they have to offer. Highly recommend a drive there!
View this post on Instagram
COME TO MY OPEN HOUSE SUN JUNE 26th 1-3PM 841 Battell St Unit 106 Listed at $599,000
My first open house since March 2020 when everything was shut down right around the day of my last open house for 2+ years. I am looking forward to being back in the Open House business and showing this beautiful rendition of the newly renovated space, & sharing information. Come join. Visitor parking on the West end of parking lot near Ontario St. Considering a Condo? This one has all the best charms of condo life or can be used as an alternative to a weekend cottage where you can enjoy all that Northumberland County and Cobourg area has to offer. Excellent Renovated Like-New Condo in a central location! 1 km to the Beach, Marina, Parks, Boutiques, Cafes & Restaurants, Excellent Golf courses, Fresh Food Farms & Markets, Farmer's Market, also the Malls, Cinema, Big Box Stores. The VIA Station is 1 km as is the Hospital and the Cobourg Community Centre. So many wonderful places to enjoy the summer spring winter or fall. Well-priced, easy-sized Main Floor Condo situated in a solid, Brick Condo Building with good reputation and fair condo fee. Includes a Storage Locker & 1 Outdoor Surface Parking space. MLS#:X5664243 $599,000 841 Battell Court Unit 106 Cobourg

Click the link for more photos and details:

https://listings.insideoutmedia.ca/v2/841-battell-ct-cobourg-on-k9a-0b9-2178939/unbranded?fbclid=IwAR02G3WTgcSqEfbe0nK9inqb-XkPZWFAzj75TRW0YLHLhHjW3xsnrCNyrO8&fs=e&s=cl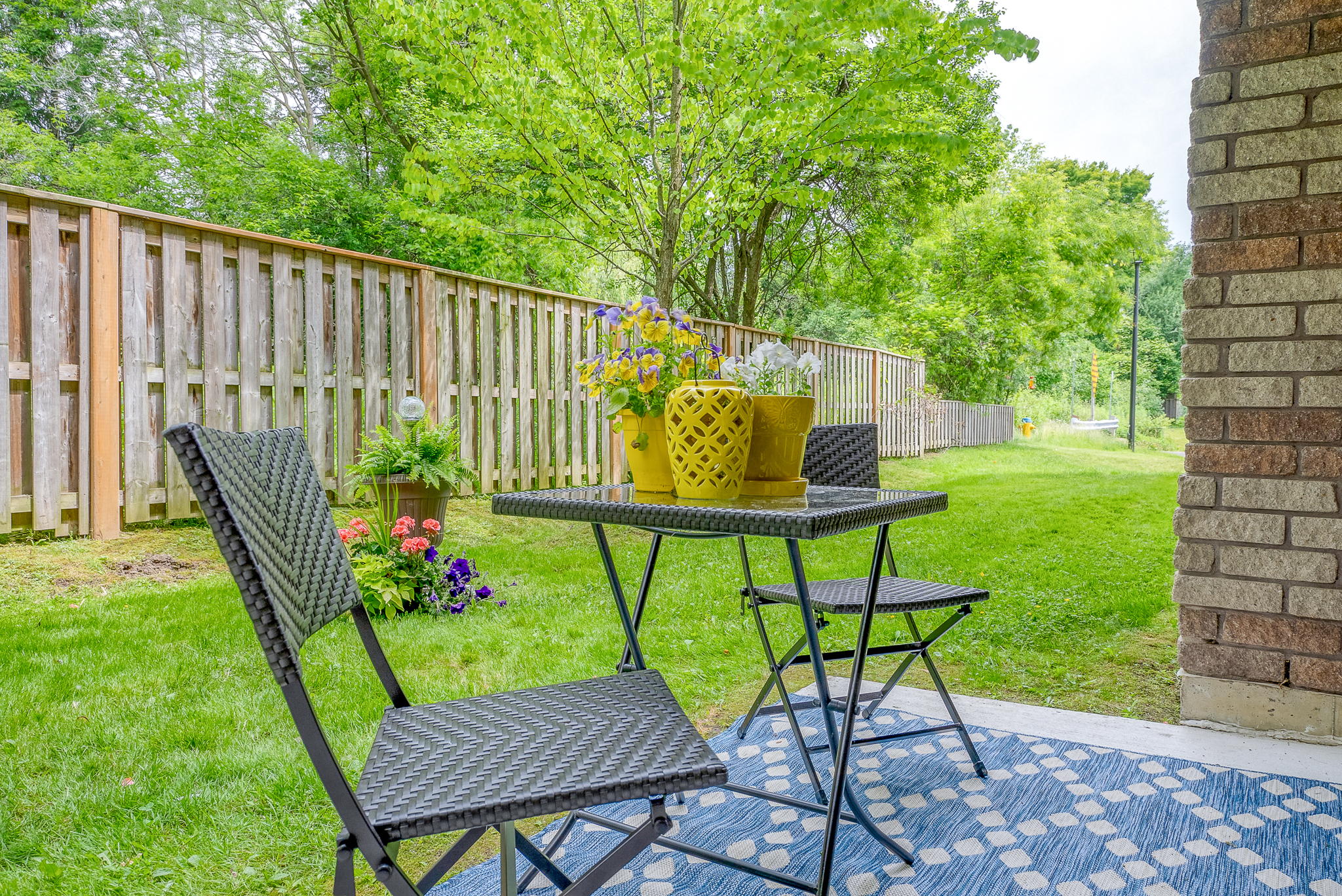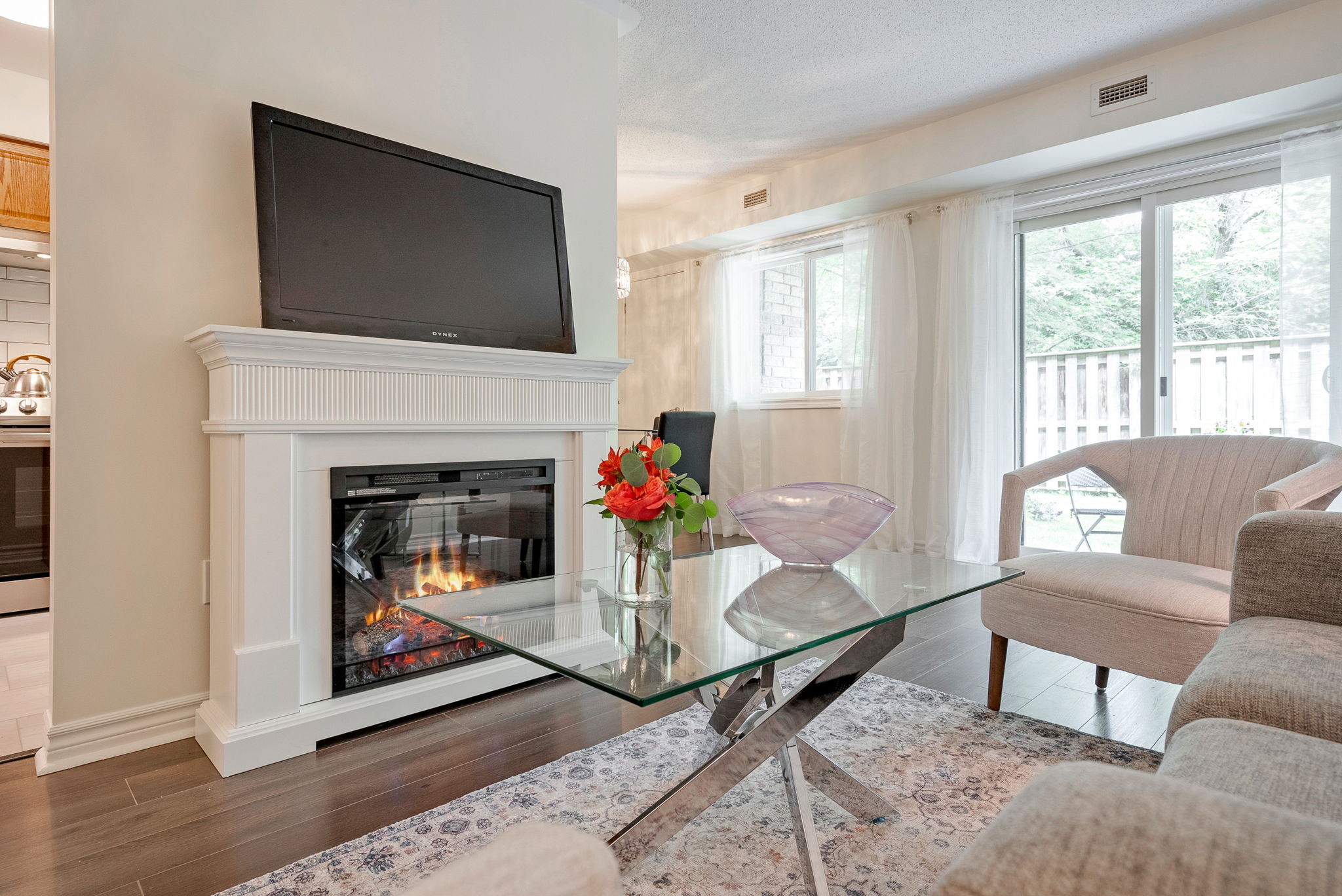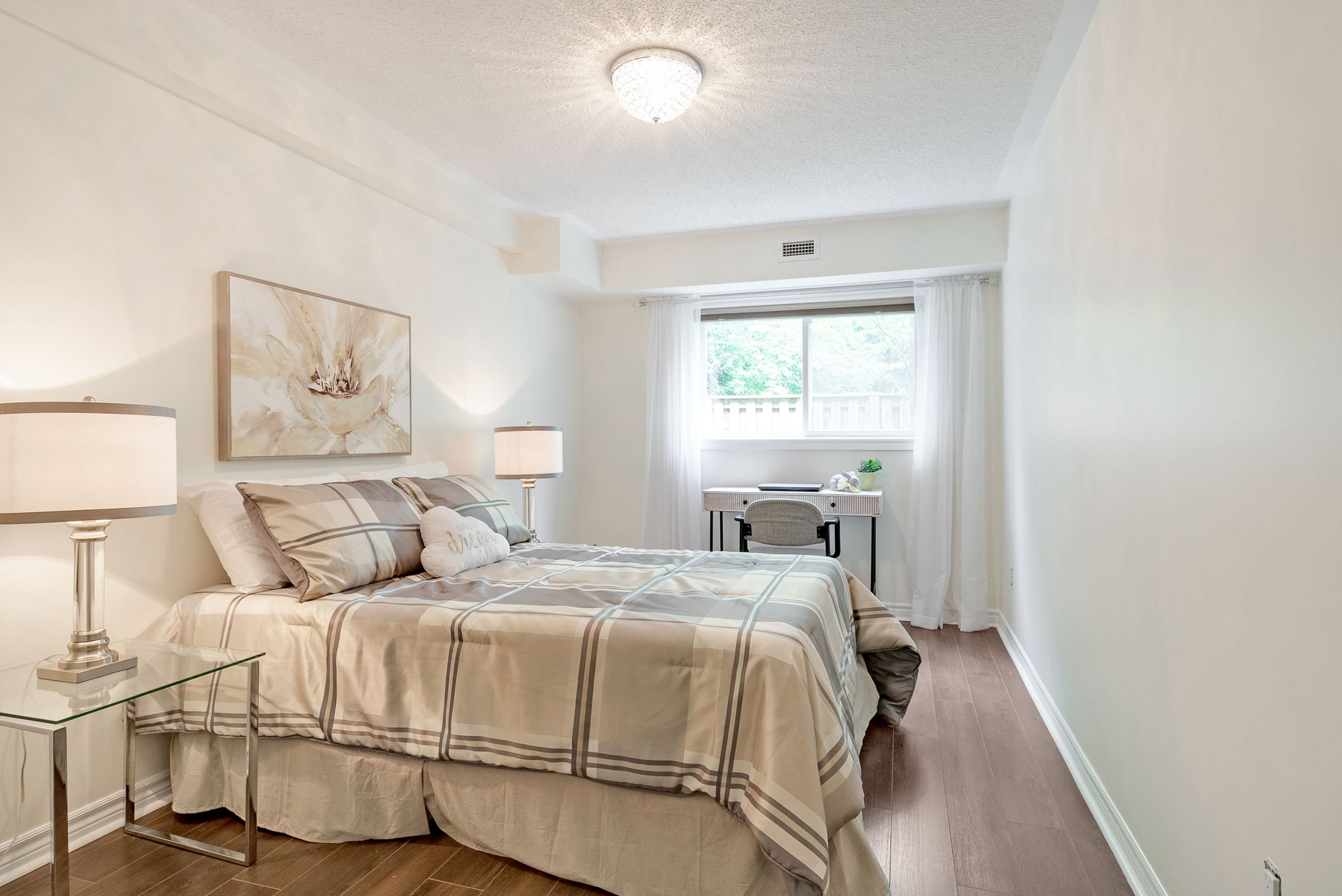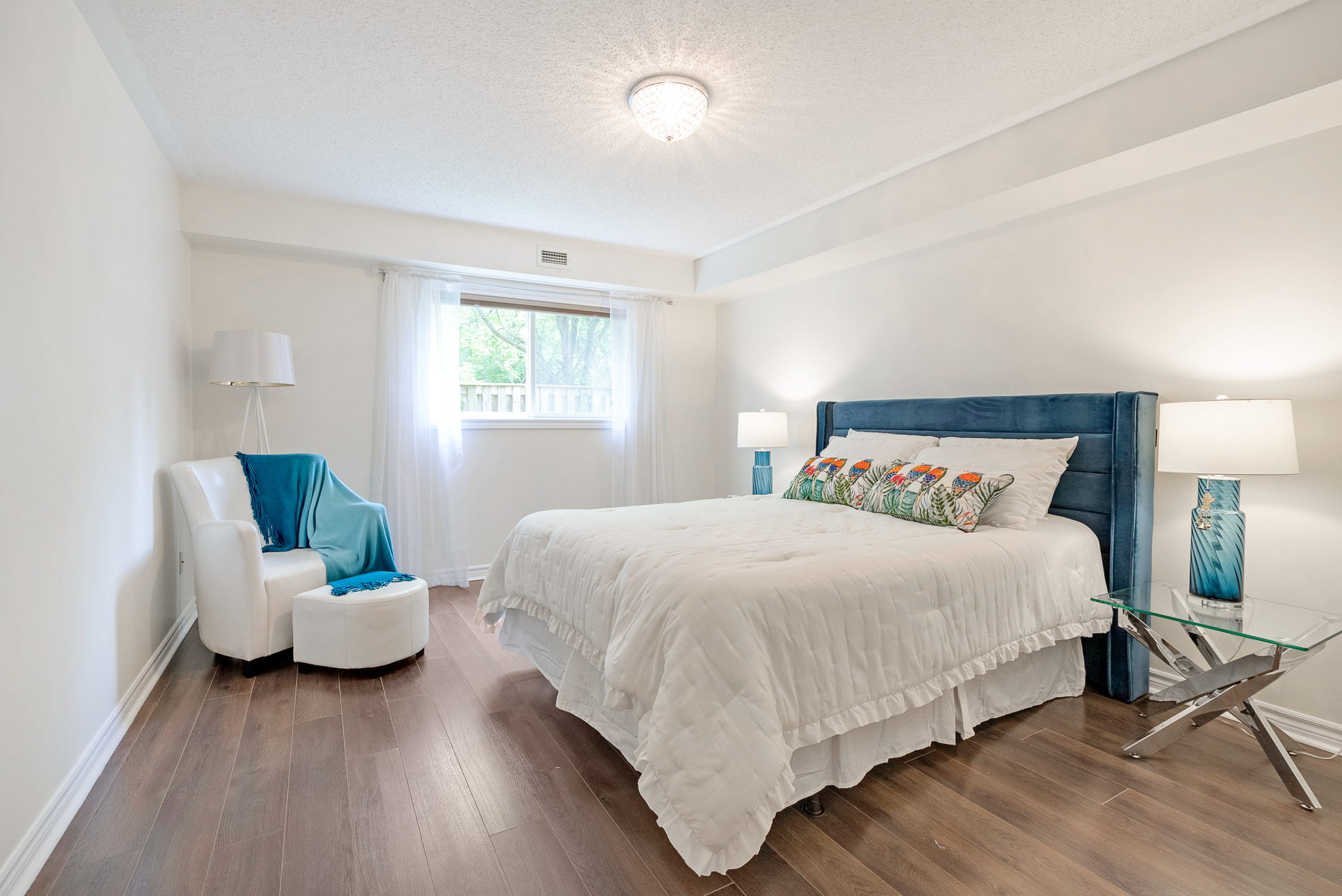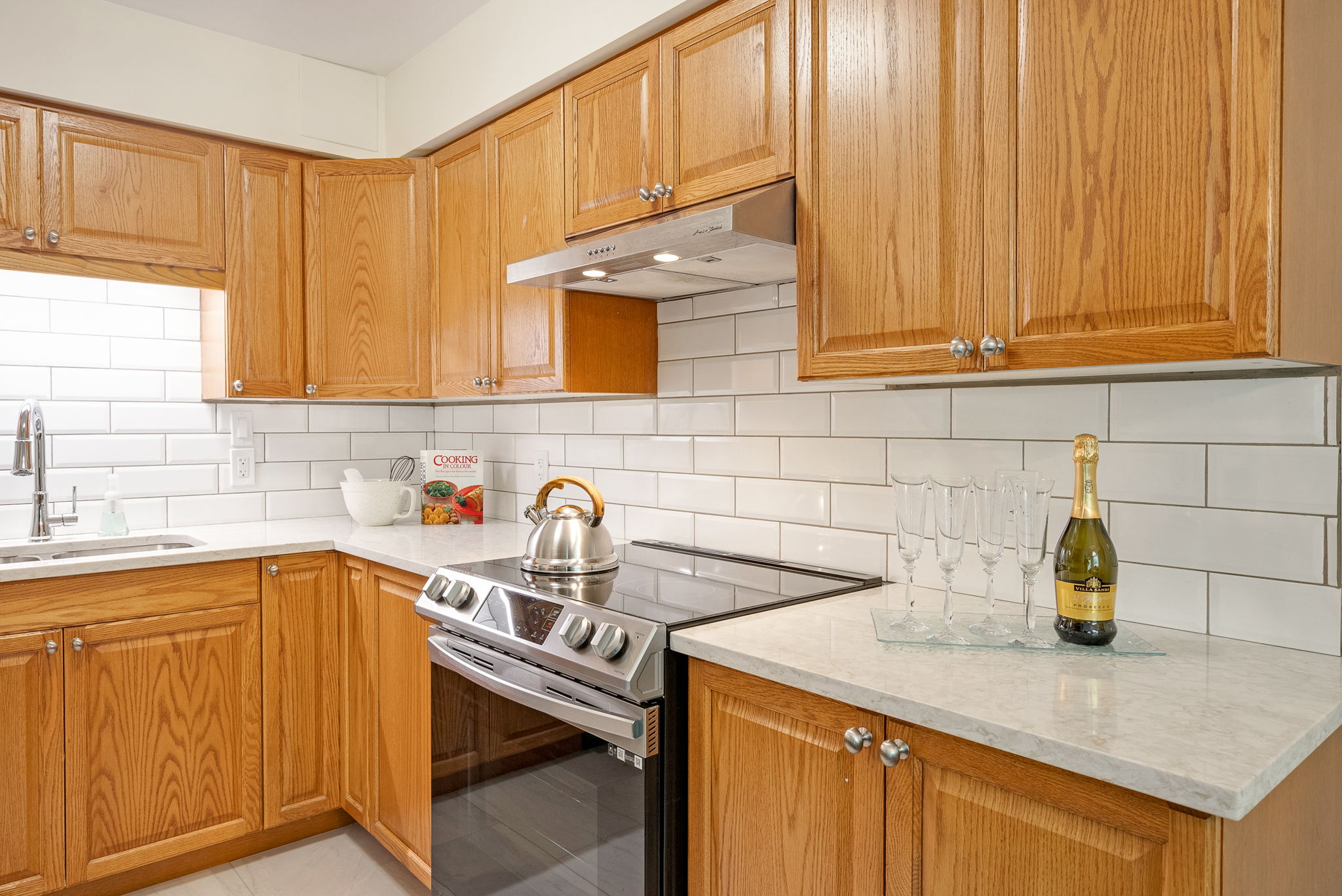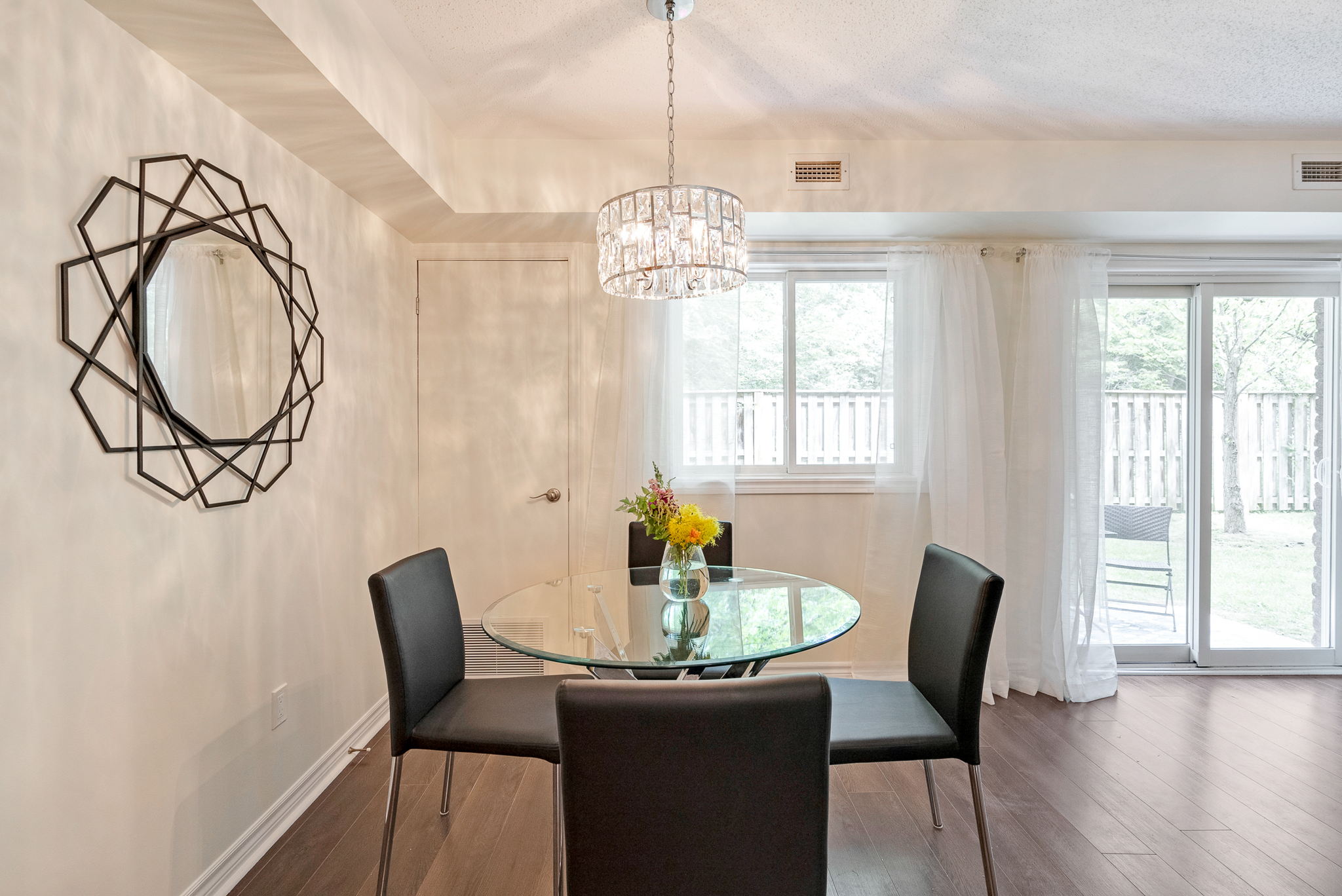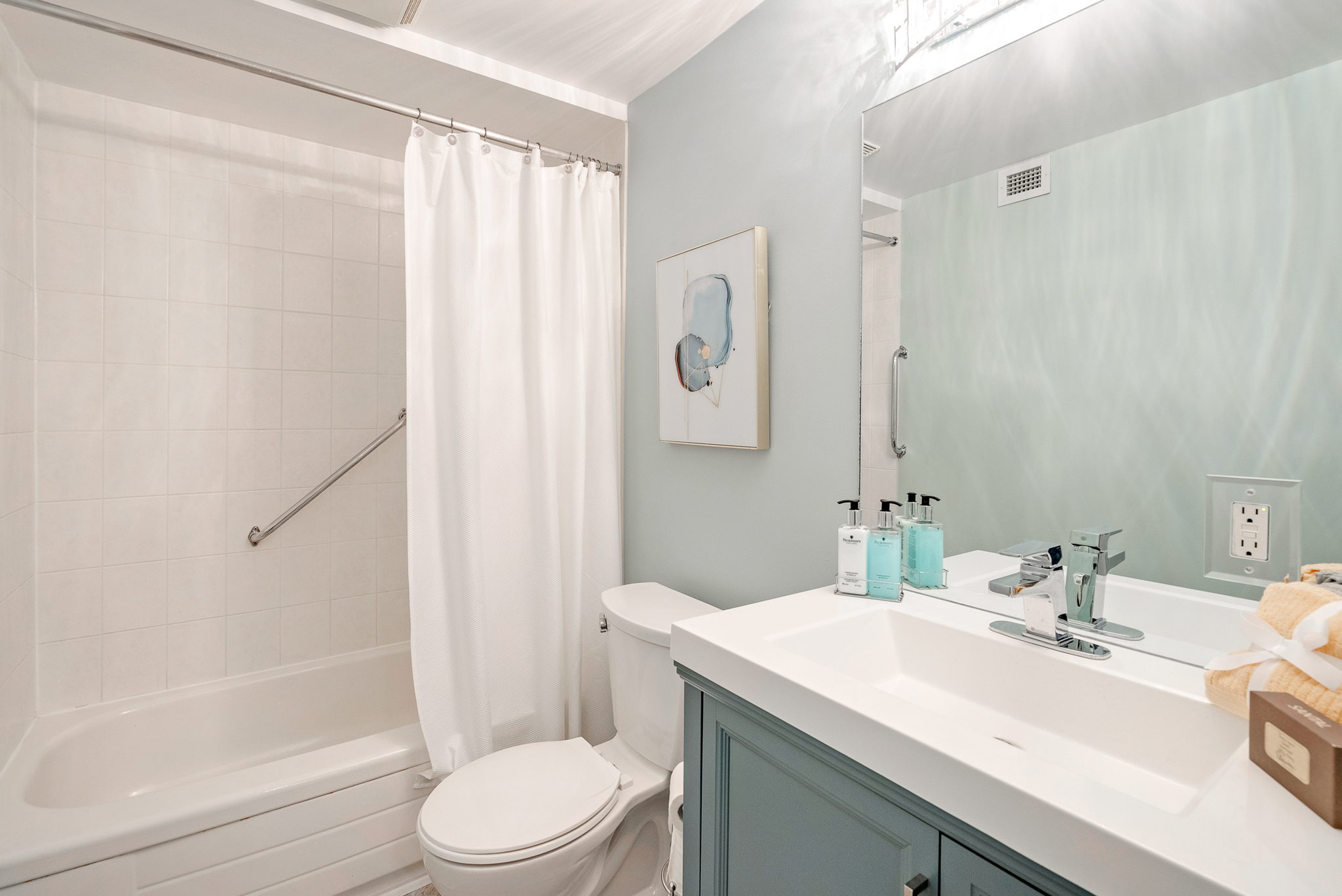 Please come if you are in the market for a sweet condo with Private patio backing onto greenspace in a convenient, Central Cobourg locale.
My first open house since March 2020 when everything was shut down right around the day of my last open house for 2+ years. I am looking forward to being back in the Open House business and showing this beautiful rendition of the newly renovated space, & sharing information. Come join. Visitor parking on the West end of parking lot near Ontario St. Considering a Condo? This one has all the best charms of condo life or can be used as an alternative to a weekend cottage where you can enjoy all that Northumberland County and Cobourg area has to offer. Excellent Renovated Like-New Condo in a central location! 1 km to the Beach, Marina, Parks, Boutiques, Cafes & Restaurants, Excellent Golf courses, Fresh Food Farms & Markets, Farmer's Market, also the Malls, Cinema, Big Box Stores. The VIA Station is 1 km as is the Hospital and the Cobourg Community Centre. So many wonderful places to enjoy the summer spring winter or fall. Well-priced, easy-sized Main Floor Condo situated in a solid, Brick Condo Building with good reputation and fair condo fee. Includes a Storage Locker & 1 Outdoor Surface Parking space. MLS#:X5664243 $599,000 841 Battell Court Unit 106 Cobourg

Click the link for more photos and details:

https://listings.insideoutmedia.ca/v2/841-battell-ct-cobourg-on-k9a-0b9-2178939/unbranded?fbclid=IwAR02G3WTgcSqEfbe0nK9inqb-XkPZWFAzj75TRW0YLHLhHjW3xsnrCNyrO8&fs=e&s=cl