C'est si bon
Amazing to attend the Queen's Plate @Woodbine Racetrack and get to be invited into the Winner's Circle! Moira one the big race against many male contenders. Way to go MOIRA and thank you to all for hosting this Funday Sunday August 21 2022
It also would have been my French Dad's birthday so it was right to celebrate for him which is why the French Song is fitting to use for this Reel.  May he RIP
He would want us to enjoy special events always.
View this post on Instagram
🎈🎈🎈🐎🧚🏻‍♀️🧚🏻‍♀️🎶🙏
Northumberland Hills Association of REALTORS®️ Charity Golf Tournament Aug. 25/22 @ Ashbrook Golf Club in support of our local Foodbank. Thank you for the fine day and a chance to d
View this post on Instagram
o some Good Things. #REALTORS®️Care
PEC is RYPE with great food & beverages and lovely scenery. 35+ Vineyards and fabulous entrepreneurs creating experiences and escapes for the day tripper or weekend or longer stays! So beautiful and only 1 hr from Cobourg or 2 hours from Toronto We had a fun taking lots of the venues but it would take a long time to experience all they have to offer. Highly recommend a drive there!
View this post on Instagram
COME TO MY OPEN HOUSE SUN JUNE 26th 1-3PM 841 Battell St Unit 106 Listed at $599,000
My first open house since March 2020 when everything was shut down right around the day of my last open house for 2+ years. I am looking forward to being back in the Open House business and showing this beautiful rendition of the newly renovated space, & sharing information. Come join. Visitor parking on the West end of parking lot near Ontario St. Considering a Condo? This one has all the best charms of condo life or can be used as an alternative to a weekend cottage where you can enjoy all that Northumberland County and Cobourg area has to offer. Excellent Renovated Like-New Condo in a central location! 1 km to the Beach, Marina, Parks, Boutiques, Cafes & Restaurants, Excellent Golf courses, Fresh Food Farms & Markets, Farmer's Market, also the Malls, Cinema, Big Box Stores. The VIA Station is 1 km as is the Hospital and the Cobourg Community Centre. So many wonderful places to enjoy the summer spring winter or fall. Well-priced, easy-sized Main Floor Condo situated in a solid, Brick Condo Building with good reputation and fair condo fee. Includes a Storage Locker & 1 Outdoor Surface Parking space. MLS#:X5664243 $599,000 841 Battell Court Unit 106 Cobourg

Click the link for more photos and details:

https://listings.insideoutmedia.ca/v2/841-battell-ct-cobourg-on-k9a-0b9-2178939/unbranded?fbclid=IwAR02G3WTgcSqEfbe0nK9inqb-XkPZWFAzj75TRW0YLHLhHjW3xsnrCNyrO8&fs=e&s=cl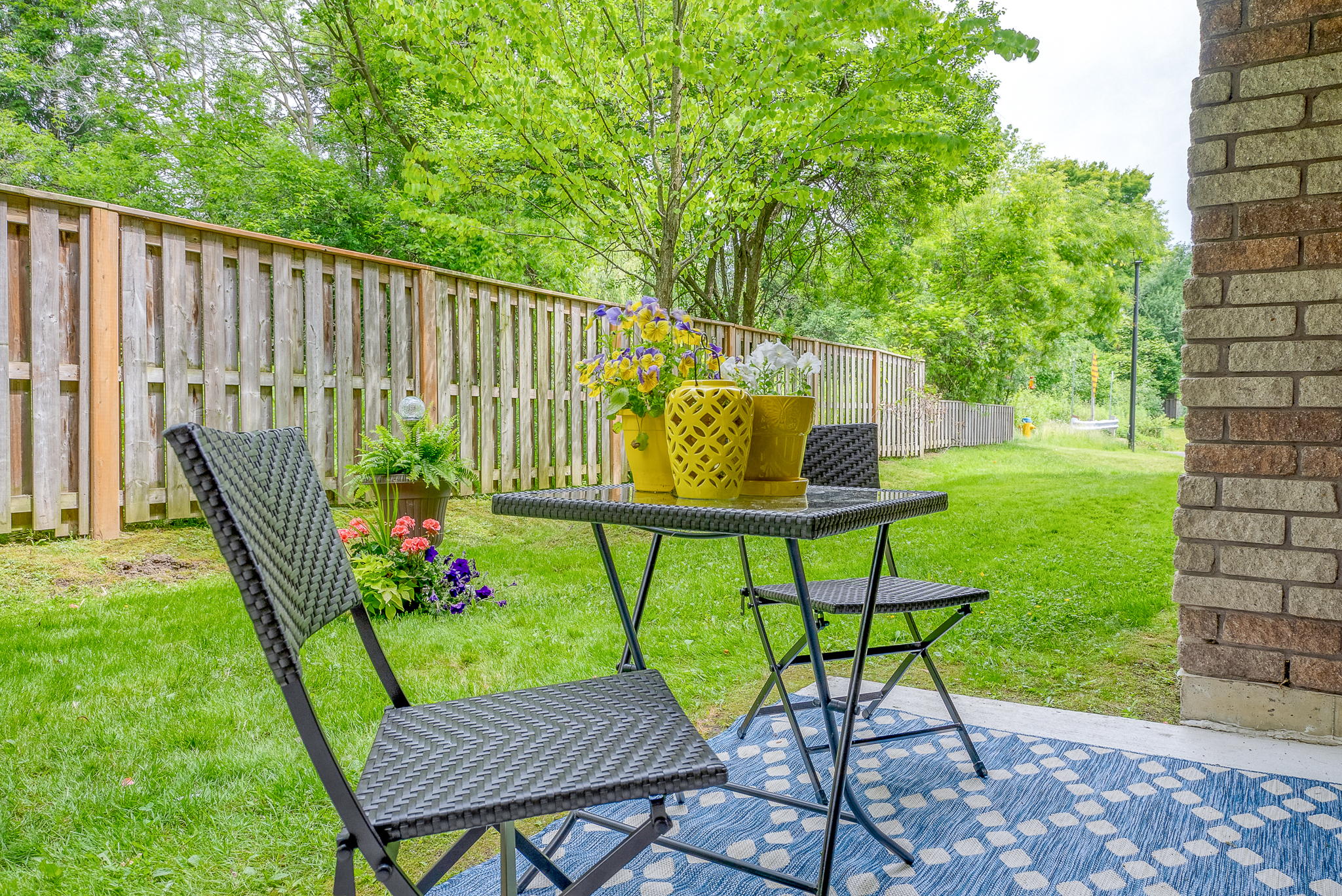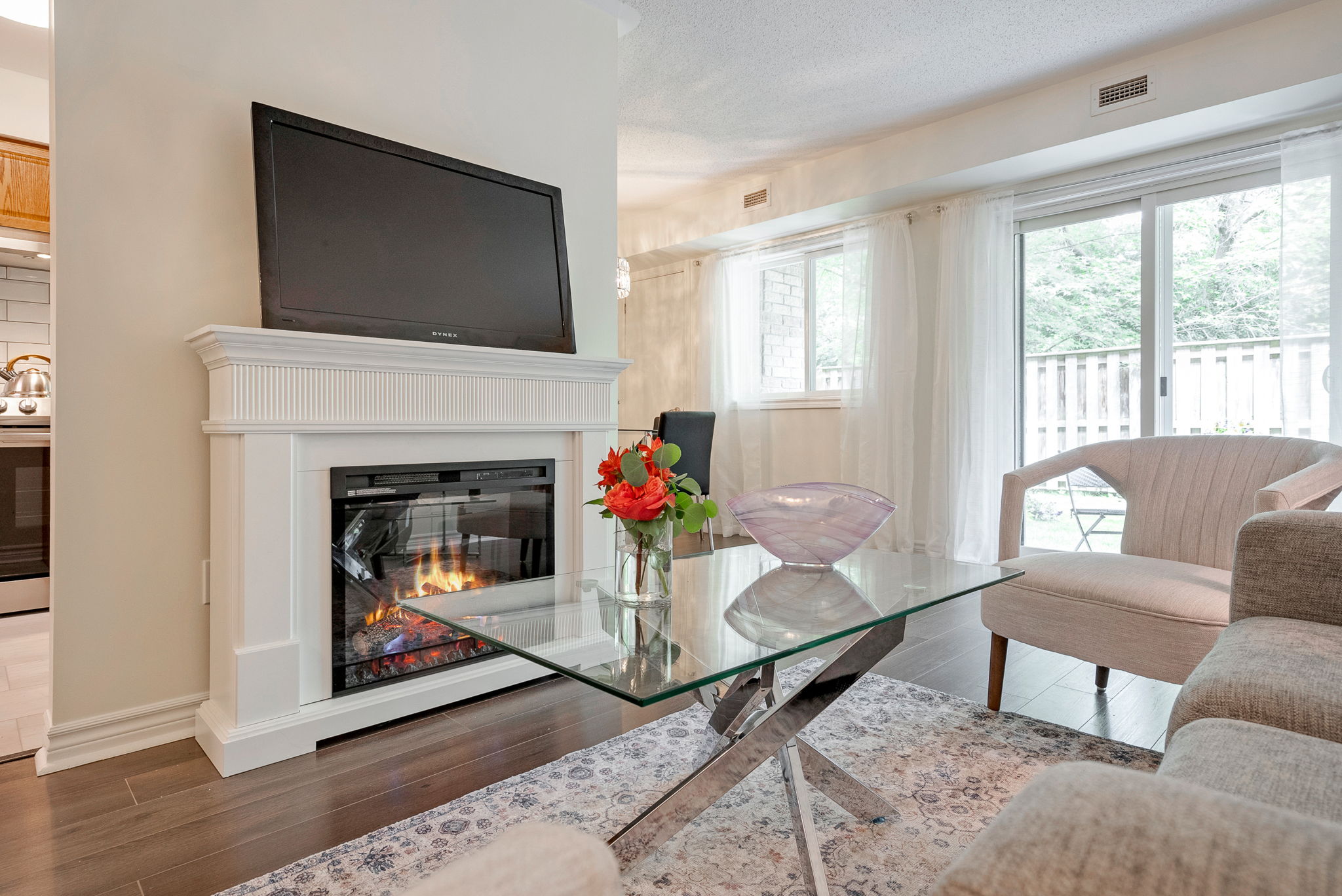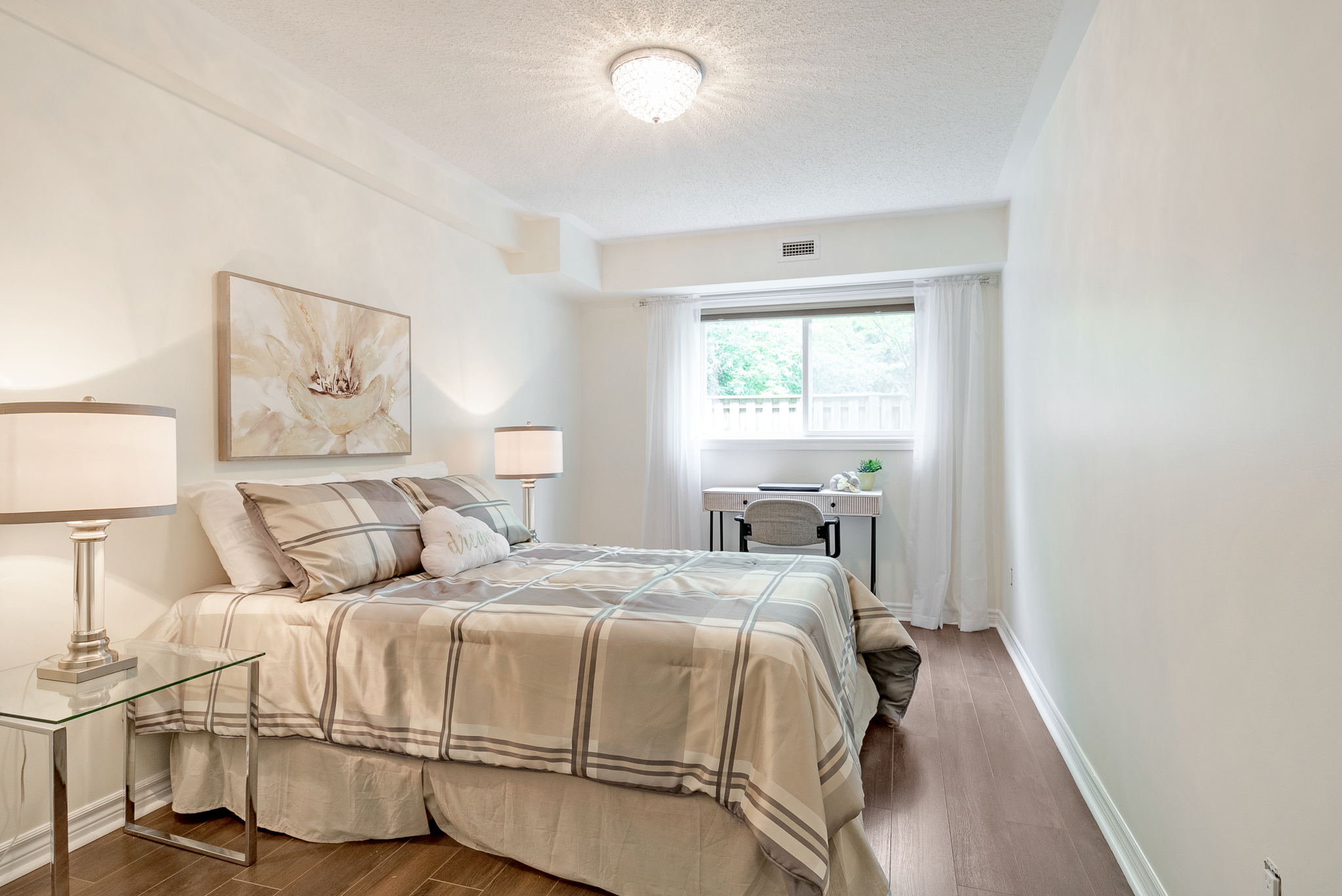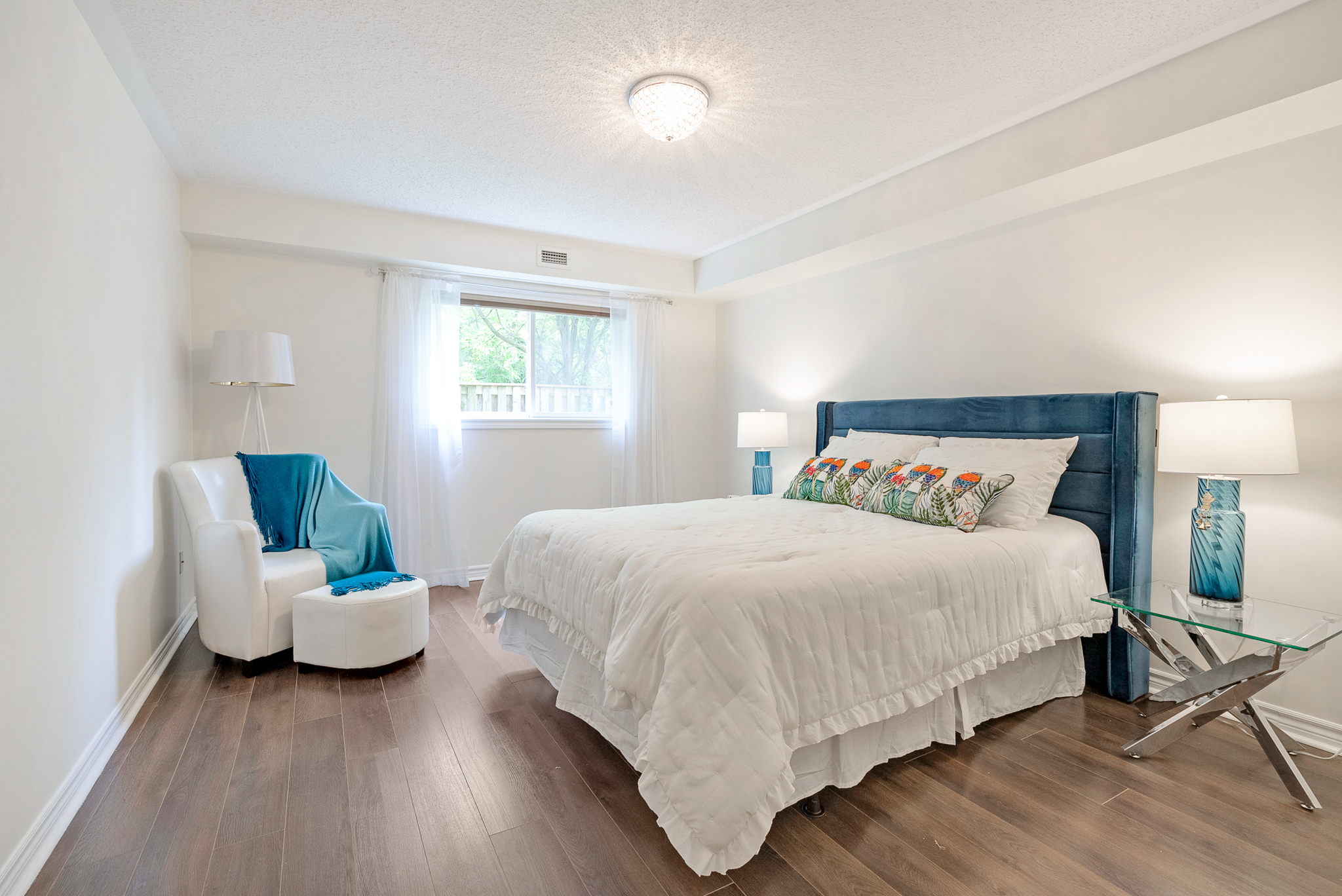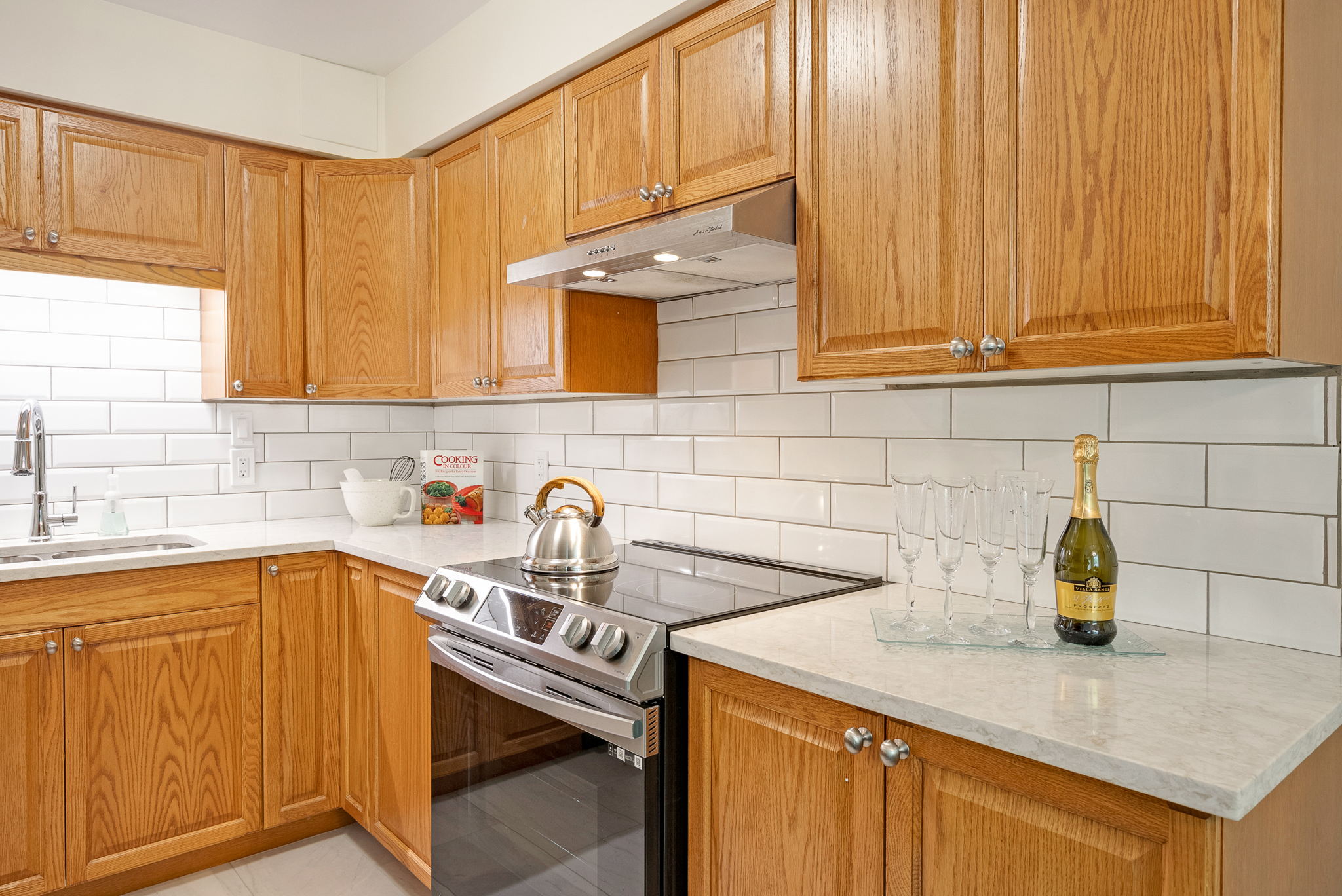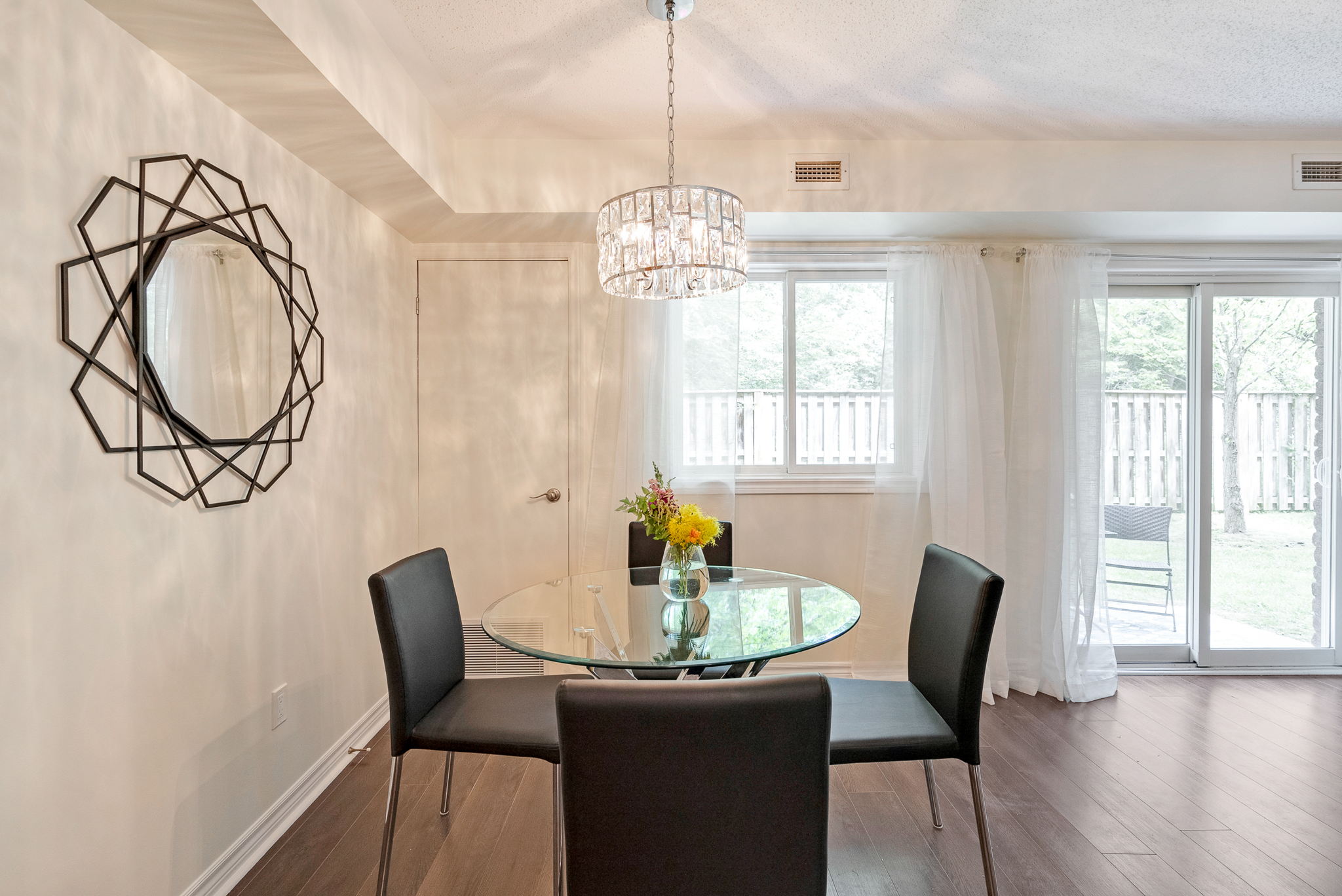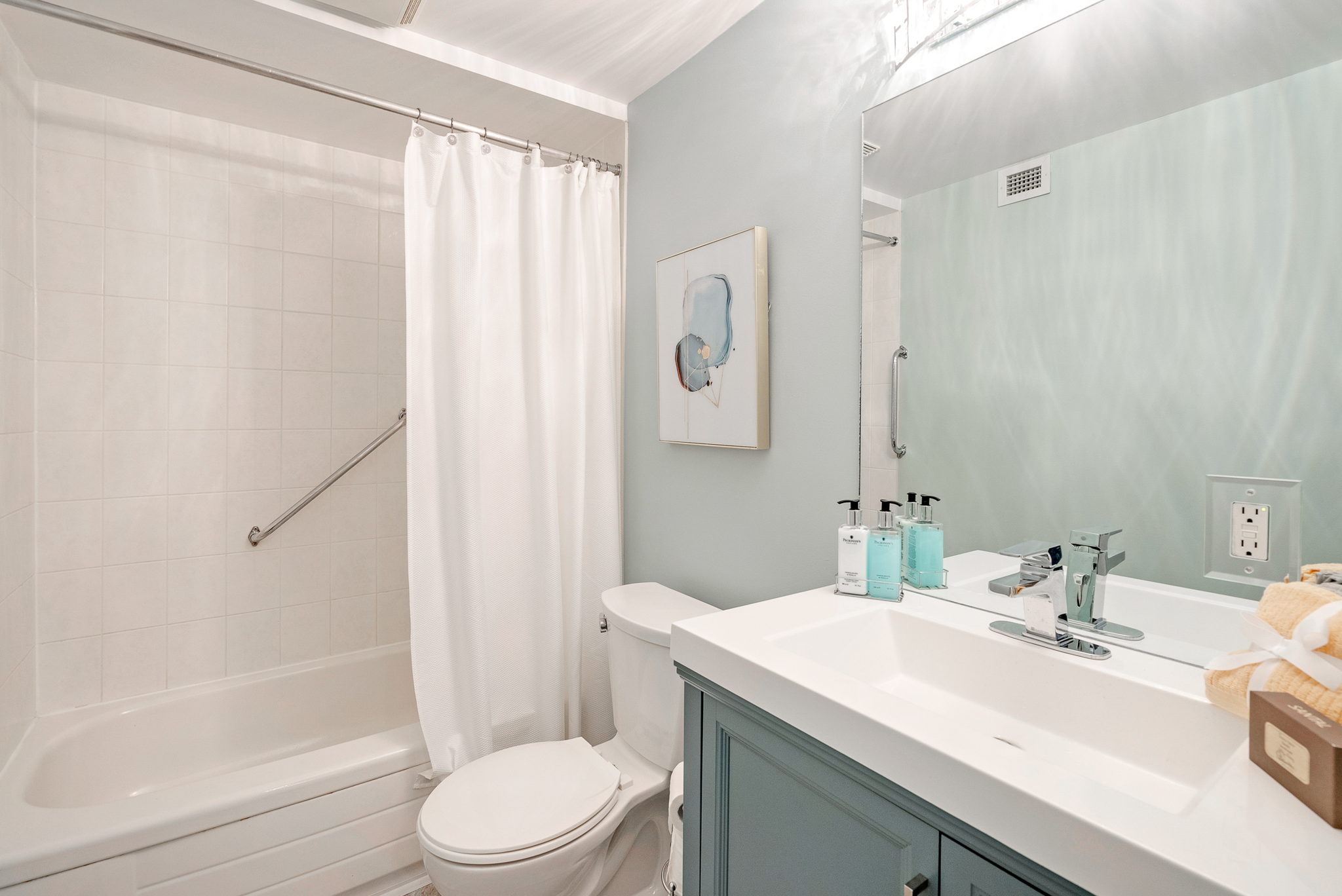 Please come if you are in the market for a sweet condo with Private patio backing onto greenspace in a convenient, Central Cobourg locale.
My first open house since March 2020 when everything was shut down right around the day of my last open house for 2+ years. I am looking forward to being back in the Open House business and showing this beautiful rendition of the newly renovated space, & sharing information. Come join. Visitor parking on the West end of parking lot near Ontario St. Considering a Condo? This one has all the best charms of condo life or can be used as an alternative to a weekend cottage where you can enjoy all that Northumberland County and Cobourg area has to offer. Excellent Renovated Like-New Condo in a central location! 1 km to the Beach, Marina, Parks, Boutiques, Cafes & Restaurants, Excellent Golf courses, Fresh Food Farms & Markets, Farmer's Market, also the Malls, Cinema, Big Box Stores. The VIA Station is 1 km as is the Hospital and the Cobourg Community Centre. So many wonderful places to enjoy the summer spring winter or fall. Well-priced, easy-sized Main Floor Condo situated in a solid, Brick Condo Building with good reputation and fair condo fee. Includes a Storage Locker & 1 Outdoor Surface Parking space. MLS#:X5664243 $599,000 841 Battell Court Unit 106 Cobourg

Click the link for more photos and details:

https://listings.insideoutmedia.ca/v2/841-battell-ct-cobourg-on-k9a-0b9-2178939/unbranded?fbclid=IwAR02G3WTgcSqEfbe0nK9inqb-XkPZWFAzj75TRW0YLHLhHjW3xsnrCNyrO8&fs=e&s=cl